Serving The Inland Empire including Hemet, San Jacinto, Sun City, Menifee, Murietta, Canyon Lake, Canyon Hills, and French Valley.
Decomposed Granite Landscaping
DG (Decomposed Granite) can be the low maintenance answer you are looking for in areas where heat is high, and water delivery is expensive – it could be a perfect fit for your Inland Empire, Southern California home landscaping needs.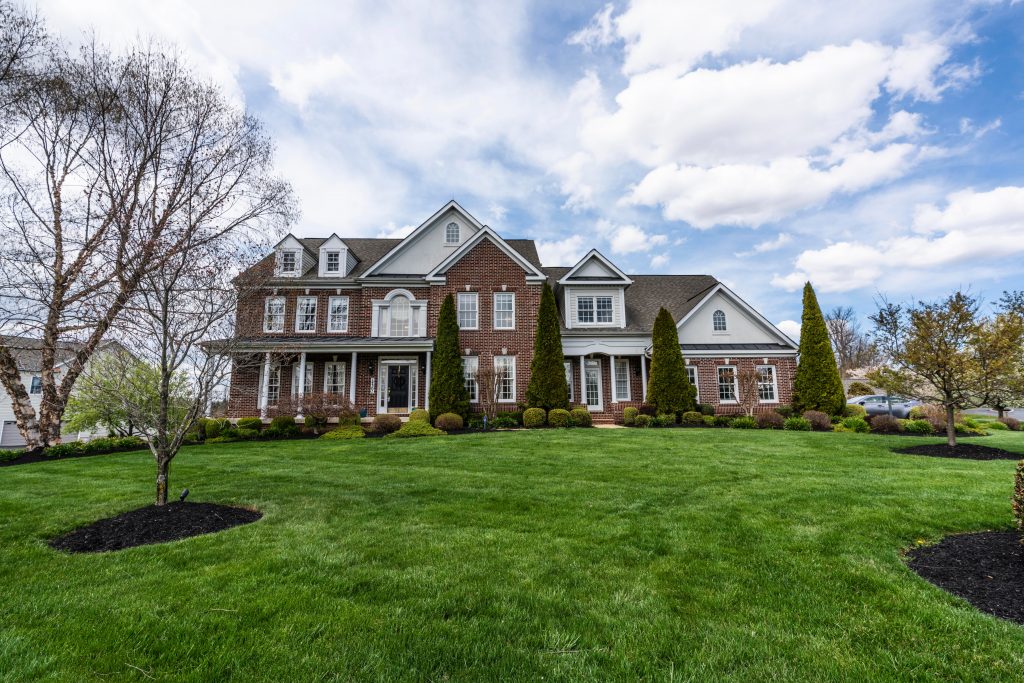 Lawn Care and Maintenance Services
Keeping grass looking good in the low desert is extremely difficult. We do it for hundreds of clients monthly. Let us help you keep your HOA off your back, and your lawn looking incredible.
Premium Artificial Grass Landscaping
Why Choose Lopez Lawn Care for installation of Premium Artificial Grass in your outdoor spaces?
Other Services we offer in the Inland Empire
We offer a large portfolio of services to Inland Empire customers and can provide everything from routine maintenance to complete redesign and implementation of landscaping, from dry-scape, to sod, to edible landscapes to premium long-term low maintenance solutions, including artificial grass and DG (Decomposed Granite).
Lopez Lawn Care offers Landscaping, Premium Artificial Grass, DG (Decomposed Granite), NAtural Grass maintenance, tree scaping & Irrigation Services
Get a Quote and Save on Lawn Care needs
We offer superior landscaping and lawn care services at an affordable price with top tier service. Get a quote on maintenance or for a complete reimagining of your outdoor space Now!
View Before and After Photos